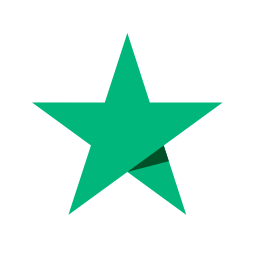 Rocco Plays
I was skeptical.. I'm happy to be wrong! You just don't know what you're getting with a new marketplace like RGB Swap but the purchase process was easy, the chat feature is genius, the choice of shipping methods is a game changer. (Anytime I can choose not to have a seller use FedEx, I will) I had 1 simple issue with the checkout process and the owner himself emailed me directly the following day for feedback. How can you beat that kind of service? Of course that won't be possible once the site grows but I was floored to see his email in my inbox. You can shop with RGB Swap with confidence. I will again for sure.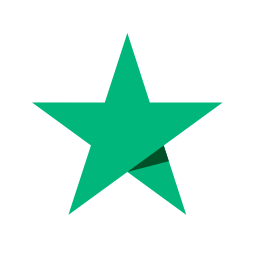 Cameron Maynard
I was skeptical
Service and attentiveness in a class of its own. never had a smoother and easier transaction or better interaction with customer service. Nick runs a hell of a thing here. loyal customer earned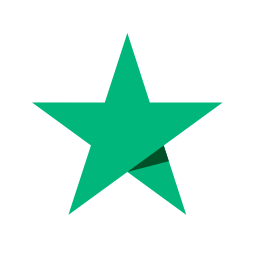 Frank
If you are a gamer, enthusiast, or just like to tinker with computer parts… YOU NEED TO SHOP @ RGB Swap. A hidden gem of a site that puts you in touch with sellers and great products at great market prices. I live in Toronto, Canada and despite shipping and duties, product arrived quickly, safely and still at a price point highly competitive to similar products in my local market. I will definitely continue shopping here at RGB Swap. The sales process is legit and allows you to buy confidently knowing that there is a level of protection with what you are purchasing. A++++
Buyer and Seller Protection
Trust and safety is the paramount concern of RGB Swap. We want to make sure every transaction is safe. It is our mission to make sure no one gets taken advantage of. We are building a community of trust.
RGB Swap was created with members of the community with the goal of offering a premier consolidated marketplace with a minimal commission rate of 2%.
Family Owned and Operated
RGB Swap is not a giant multinational company, it was started by Nick Barone with his brother, wife, and best friend. We have been a part of the PC Hardware community for many years and want to make a difference
How does it work or have additional questions ?
Create Your Own Storefront
Powerful Order And Listing Tools
Manage Your Inventory And Reports
Using our powerful seller tools and features allow easy management of product inventory including sales, orders, discounts, coupons, and more.  Vendors can see store sales report in detail and also get a complete overview of their store's performance.
Subscribe to our newsletter
Keep up with new updates through email